There are no upcoming events at this time.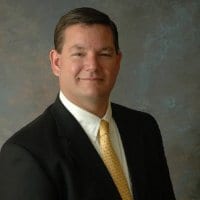 Steve Henion
School Director Steve Henion's passion is coaching kids in sports from baseball to basketball and has done so for well over a 1,000 children in the Raleigh area. He applies that coaching mentality and passion to real estate.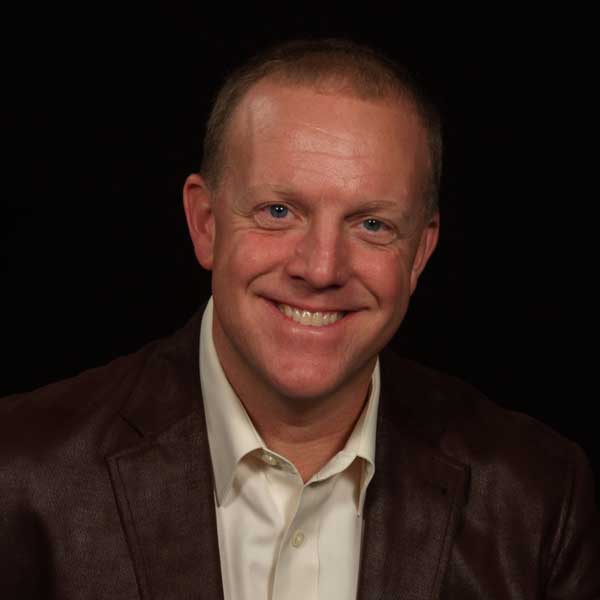 Tim Hahn
Pre-Licensing, CE Living in Raleigh since 1989, Tim has seen the transformation of Raleigh into one of the consistently identified "best places to live" in the country. Benefiting from a 25-year building and construction engineering career, 12 of which as an entrepreneur and business owner, Tim has been involved in buying and selling both residential and commercial real estate prior to becoming a broker himself in 2016. Now as a real estate instructor, Tim brings his passion for people and relationships to the classroom environment, where he delivers that rare combination of real estate knowledge and entertaining wit. Tim is a Top-Producer with Home Coach Realty specializing in the resale market.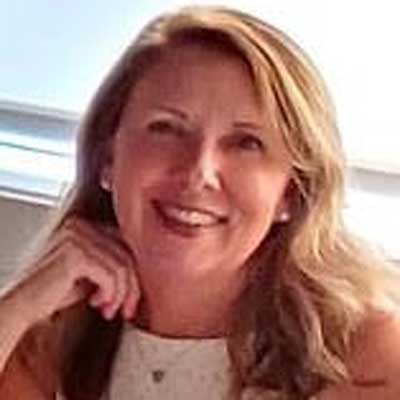 Colleen Henion
Pre/Post Licensing, CE Colleen has lived and worked in the Triangle since 1991. Her background in banking, loans, marketing, and family economics plus her involvement in multiple sports organizations, church and community groups keeps her finger on the pulse of multiple Triangle communities. Actively working with buyers & sellers in resale, land and property management, she applies her life and brokerage experiences to her classroom presentation to teach in an entertaining and practical manner. She has a passion to share her knowledge with students at all levels of experience.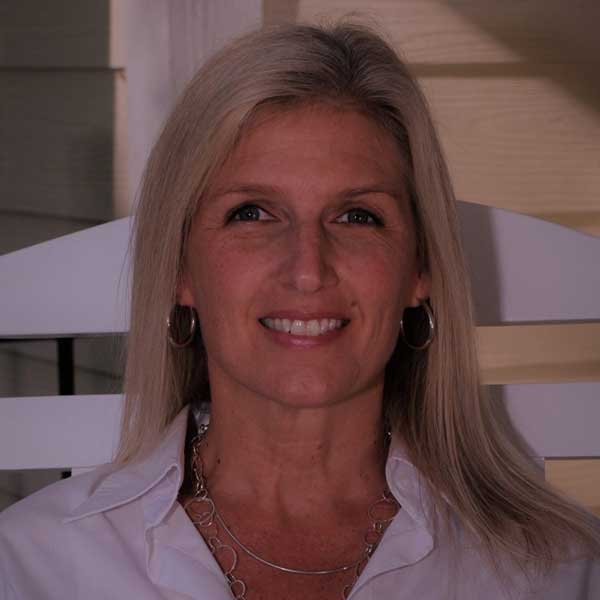 Karen Johnson
Post Licensing, CE An important aspect of a good agent is that they are knowledgeable and familiar with the most up-to-date information available in the real estate business. There are legislative issues to stay on top of as well as new training and industry standards to learn. I have always tried to keep up with changes and new ideas. That is why I have added teaching to my real estate resume. Teaching keeps me up to date on the newest information as well as being able to network with others in the industry and share what I am learning, and also gleaning new information from other agents and their experiences. I am a firm believer that we are never too old to learn new things and we never know all there is to know on any one subject. I look forward to sharing that philosophy with others. Karen currently holds BIC Eligible status with Home Coach Realty specializing in new homes and resale.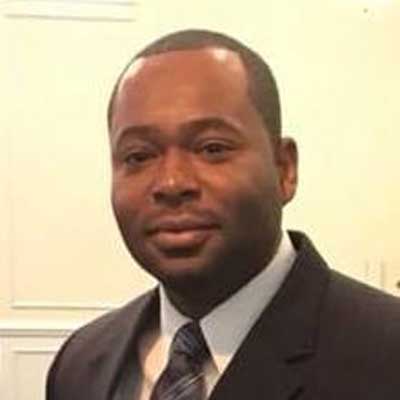 Felix Eleazer
Post Licensing Felix began his Real Estate career in 2014 and has thoroughly enjoyed the successes and challenges the Real Estate Profession offers. He is a Husband, Father, Grandfather and Mentor. Felix's approach to teaching and learning is summed up by the words of Benjamin Franklin. "Tell me and I forget. Teach me and I remember. Involve me and I learn." Felix is a Top-Producer with Home Coach Realty specializing in the resale market.
Contact Us
Please contact us if you have any questions
Address
8480 Honeycutt Rd, Suite 200
Raleigh, NC 27615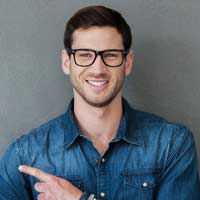 Edward Lewis
"Your class was the best ever!! Being inactive, you keep me very interested in the topic this morning. I heard nothing but positive remarks about your class today. Keep up the good work and the cost per class."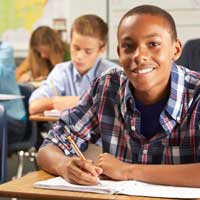 Chery
"Steve is very entertaining and gets the class involved, this is my second year coming and won't be my last!"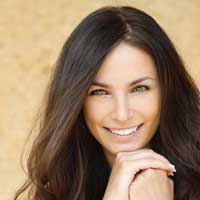 Denise Coryea
"Steve Henion was the Instruction for the Update Class and he was absolutely fantastic. I think I learned more in this one class, then in all previous updates classes. Tons of energy, funny, smart, engaging – I have not seen a better instructor."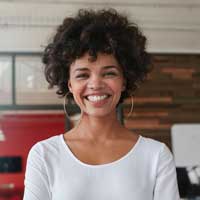 Loretta Towsley
"Great Instruction AND Instructor….GREAT PRICE. I refer as many Associates to Home Coach as possible!"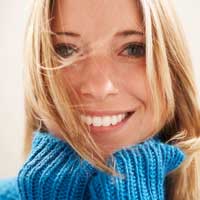 Jen
"Steve, You are an amazing speaker! I had a blast in your class. I was really dreading a CE class at 6pm, but you made it beyond enjoyable! I will, and already have, recommend you. Thank you so much for making boring content so much fun!"